Prossimo Concerto



Sabato 29 Luglio 2017 ore 21.30


"Live Music People" - Fratte di S.Giustina in Colle (PD)



Ascolta i brani del nostro repertorio !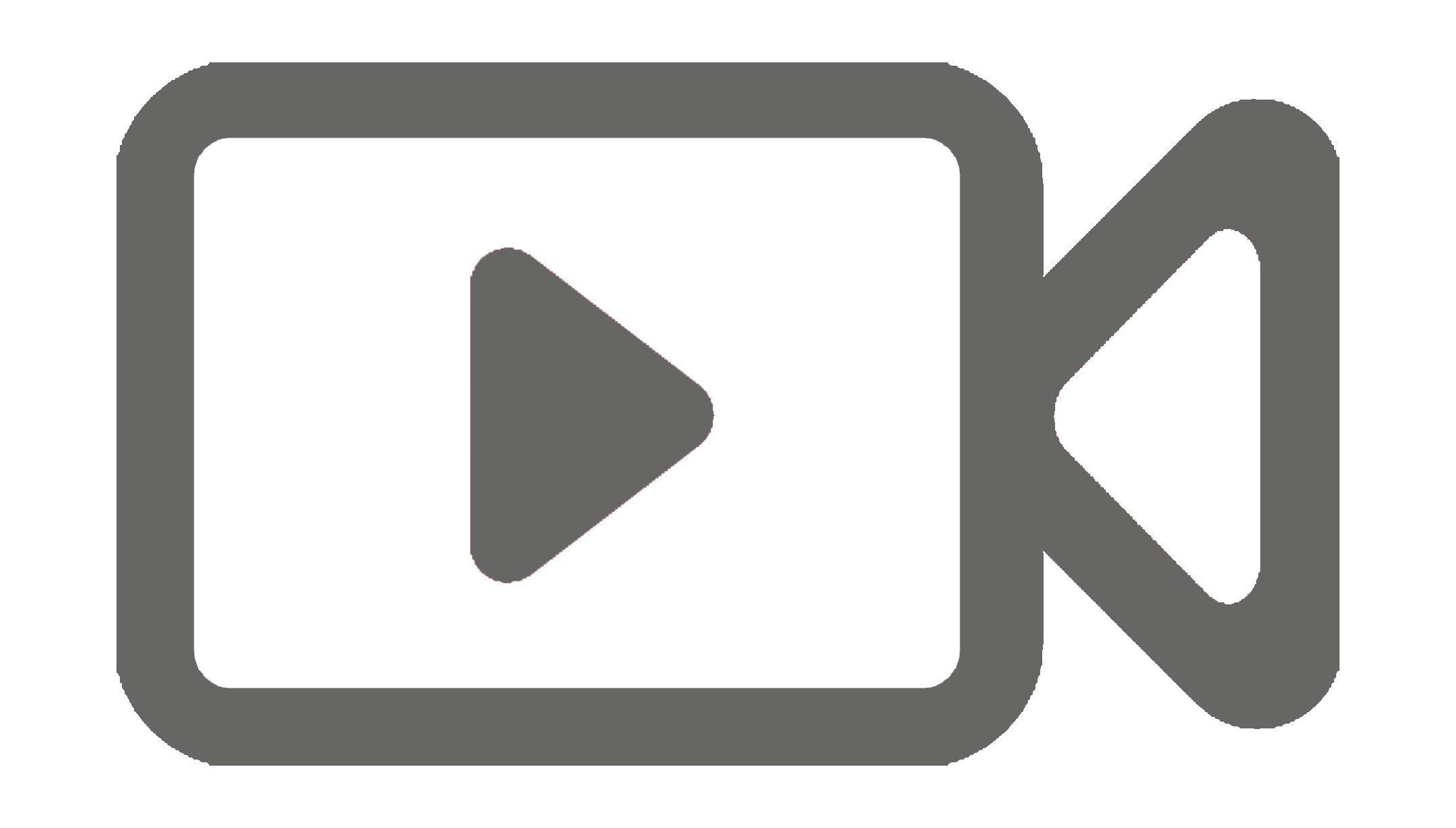 Guarda il nostro Video Promozionale !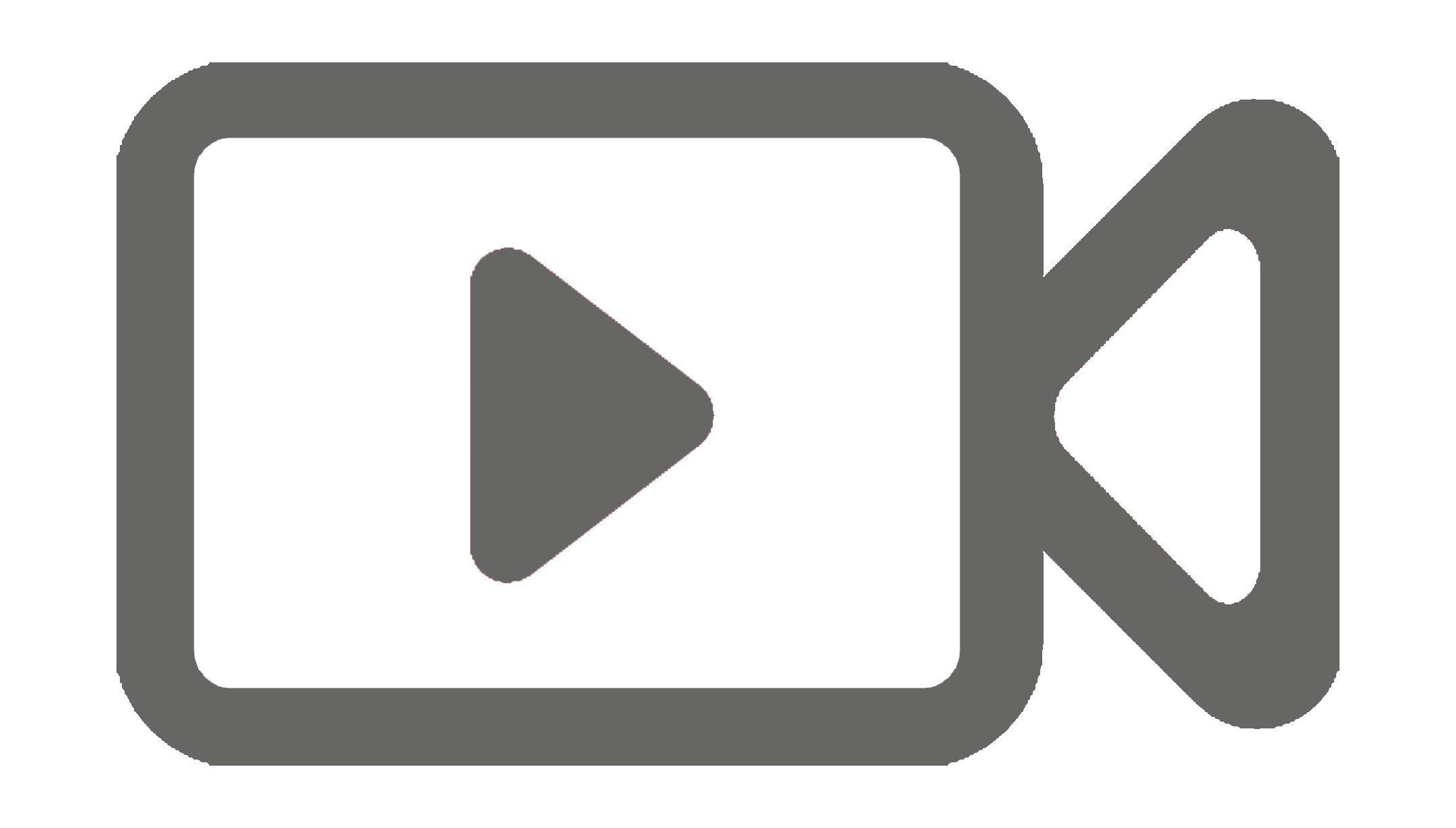 Novità:

E' uscito il nuovo CD

WELCOME TO THE SHOW
"Special Guests Edition" con Jennifer Batten & Machan Taylor"