P
rossimo concerto
Sabato 14 Settembre 2019 ore 21.30 -
"Pink Floyd Festival"

Piazza del Guercino - Cento (FE)

Special Guests


Harry Waters e Larry McNally



ingresso gratuito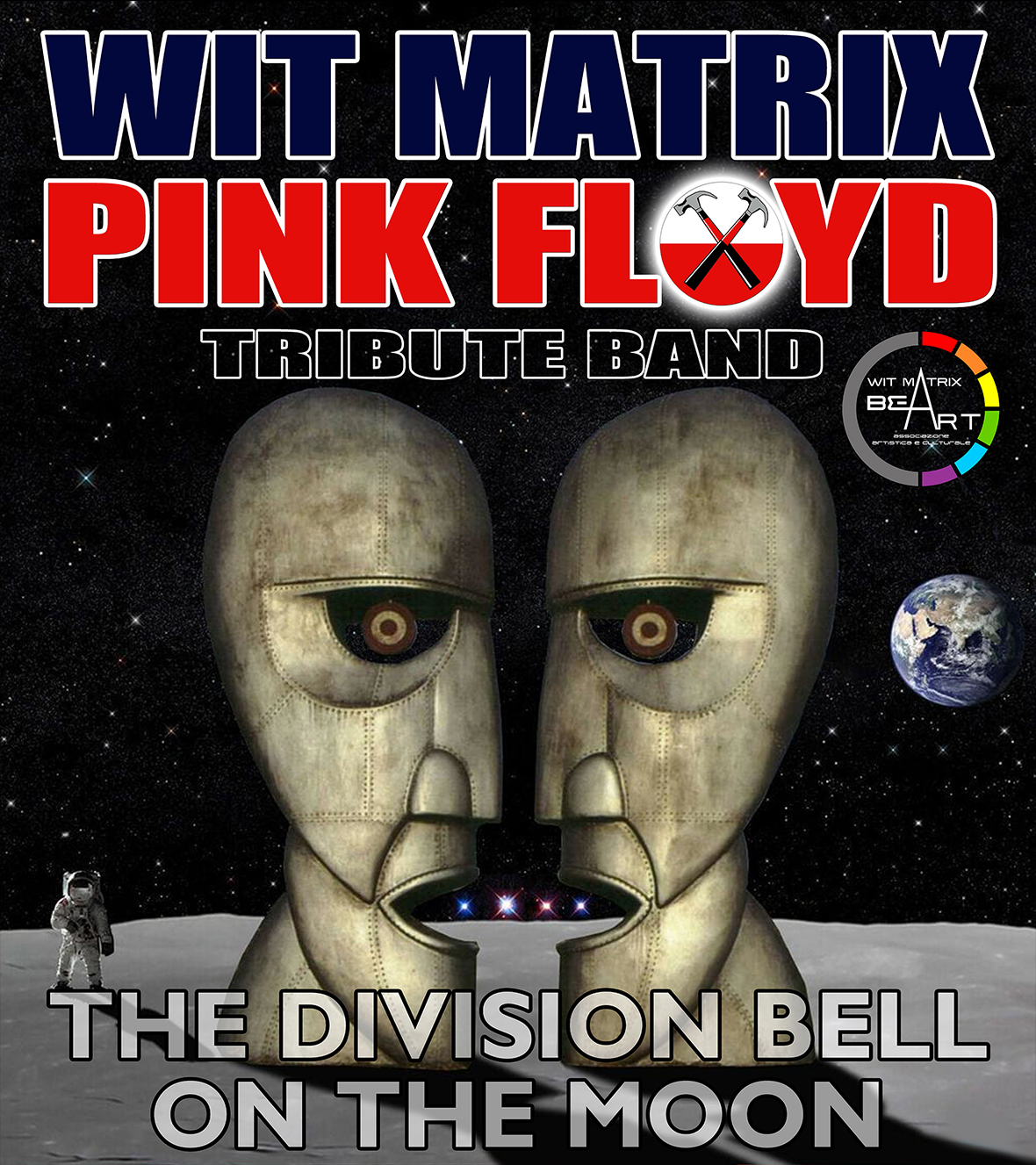 Ascolta i brani del nostro repertorio !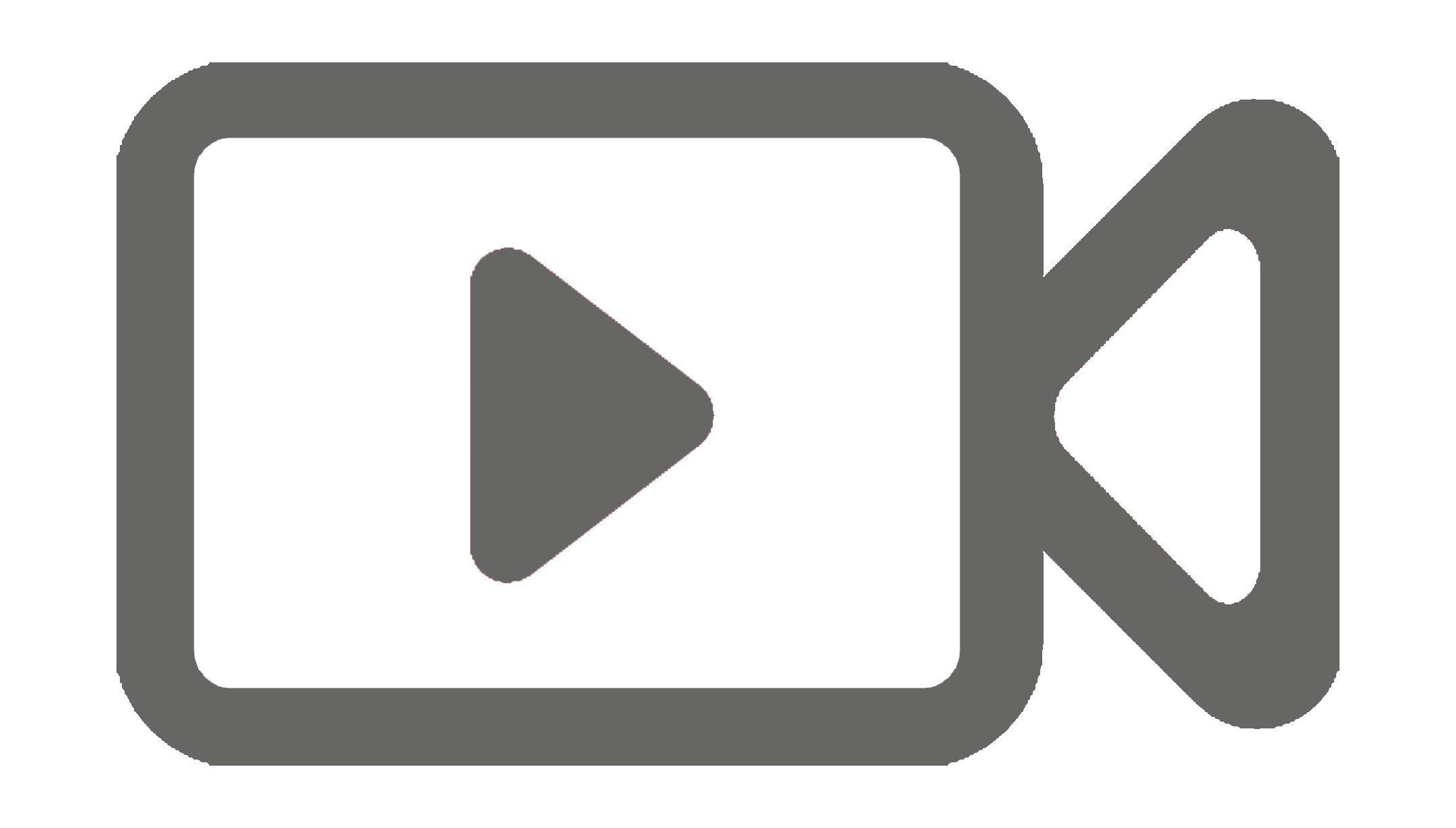 Guarda il nostro Video Promozionale !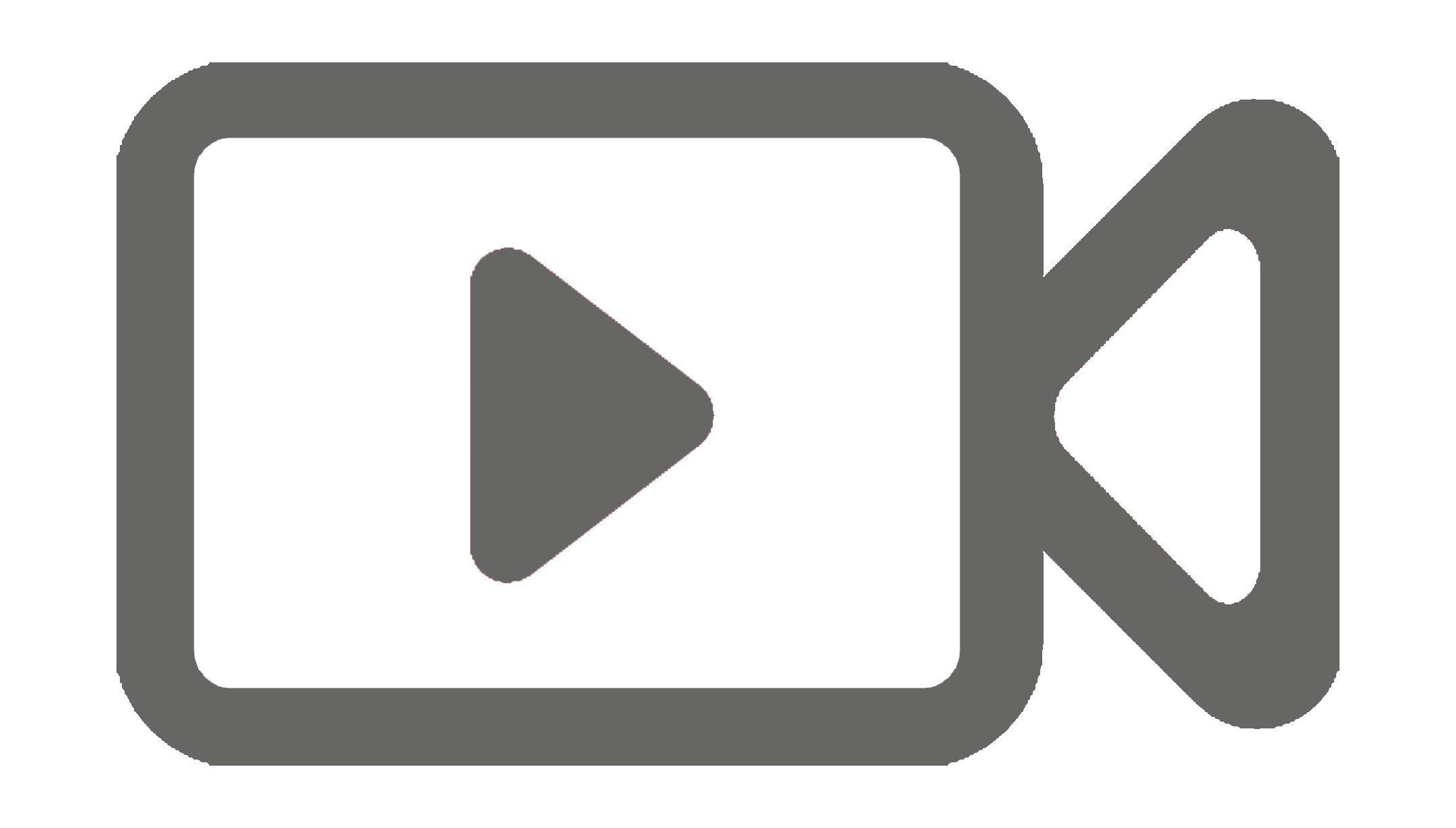 Novità: E' uscito il nuovo CD


WELCOME TO THE SHOW




"Special Guests Edition" con Jennifer Batten & Machan Taylor"